5G Office Broadband
Business activities including customer engagement, sales and social media promotion heavily relied on broadband services. SmarTone Solutions offers high speed 5G Office Broadband anytime anywhere without coverage limitation nor pricey wiring fee. Subscribe now to enjoy 4 key features.
Plug-and-Play
No Installation
No Wiring
No Relocation
Service Overview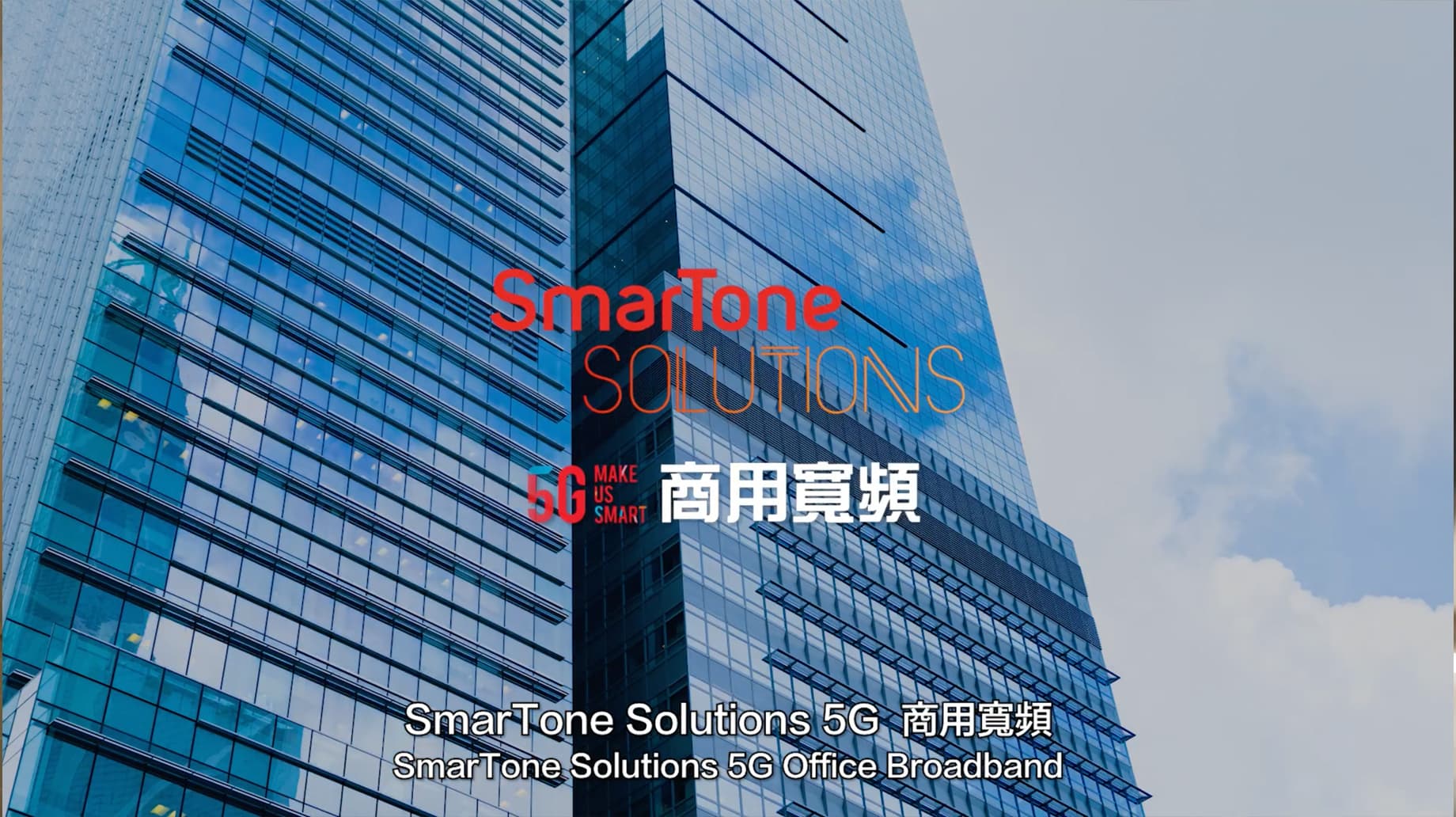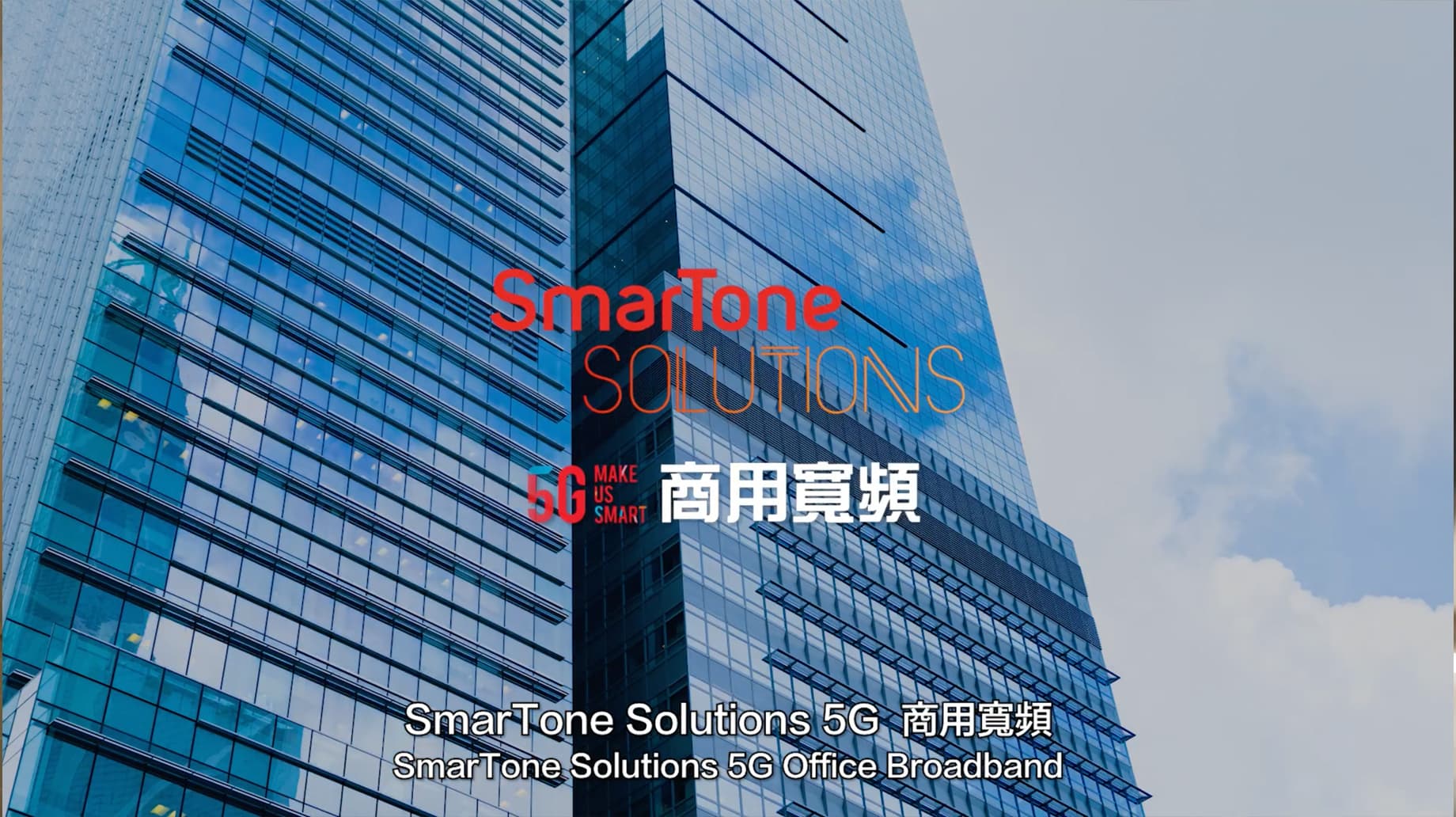 Enjoy 5G Office Broadband Now to Enhance Business Efficiency
Improve speed and stability, support multiple connections simultaneously
Reduce cables and wires, WiFi is available at every corner of the office
Get additional connectivity at lower cost for higher agility
Extra connection enhanced virtual meeting quality
Can also act as your network resilient
More services to enhance your connectivity
Frequently Asked Questions
Q
What is 5G Office Broadband?
A
It is the flexible alternative to traditional fixed broadband. Simply unbox, plug in and you'll be ready to get speedy access to WiFi via our 5G network.
Q
What is the difference between our 5G Office Broadband and Fixed Broadband?
A
Our 5G Office Broadband is powered by the faster, stabler and smoother SmarTone 5G network, with a designated model of wireless router, providing high-speed broadband service. No installation fee & relocation fee and on-site installation. Just plug and play.
Q
Is it possible to relocate the 5G Office Broadband?
A
Customer can unplug the wireless router and plug again at new service address to complete service relocation. No relocation fee involved.
Q
What speed can it reach?
A
5G technology is 5 to 20 times faster than the highest speed of 4G, and achieves a latency of less than one thousandth of a second. Speed varies depending on the layout of your office, the number of people connected, network coverage in the area and other environmental or technological factors.