Service Overview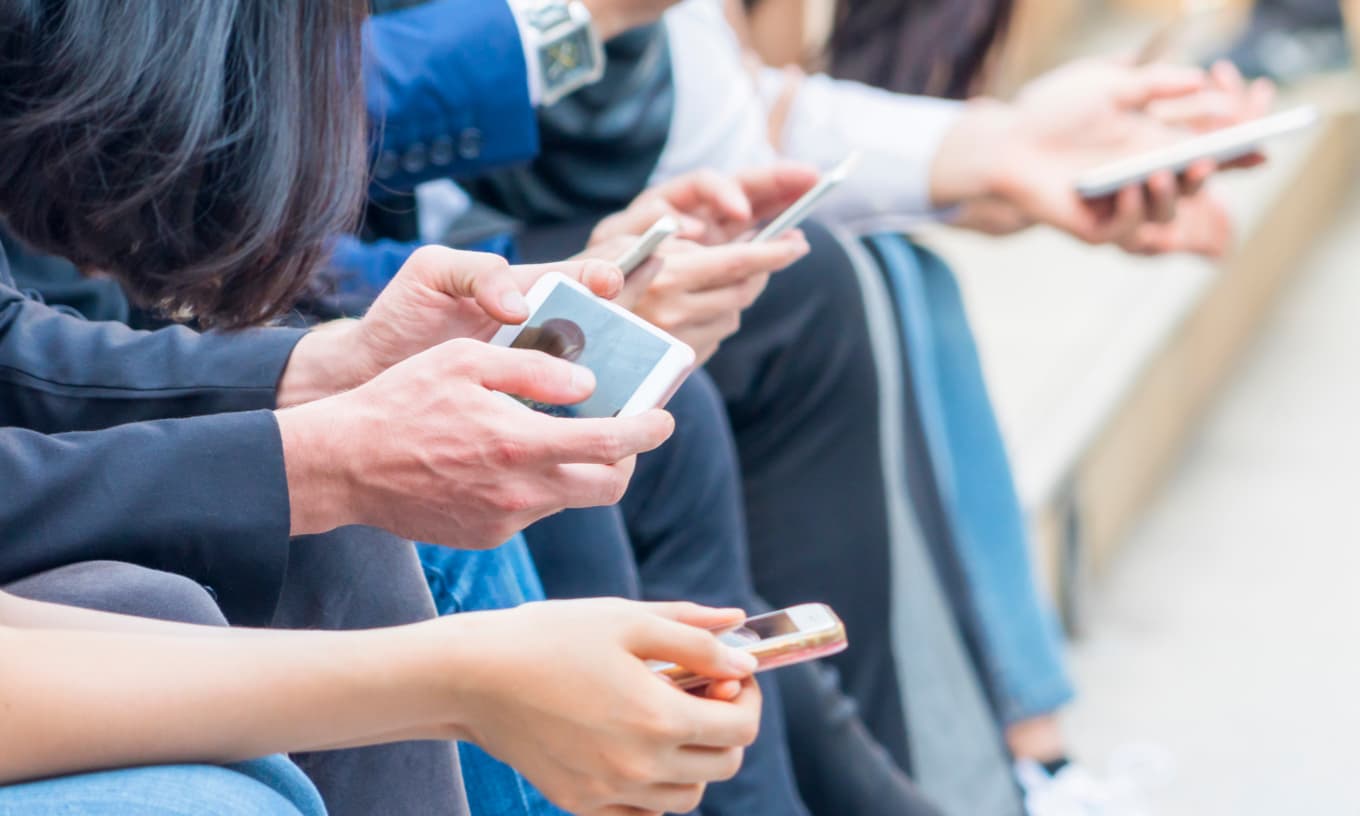 Free Enjoy Convenient Data Roaming
Fixed daily rate with high-speed* data roaming and freely enjoy convenient data sharing, so you and your travel companions can enjoy a worry-free trip.
* The actual experience is subject to the coverage or network conditions of the roaming network(s). When data roaming under 5G environment with daily data usage reaches 1GB, the data speed will be set at up to 256kbps while you continue to enjoy data roaming.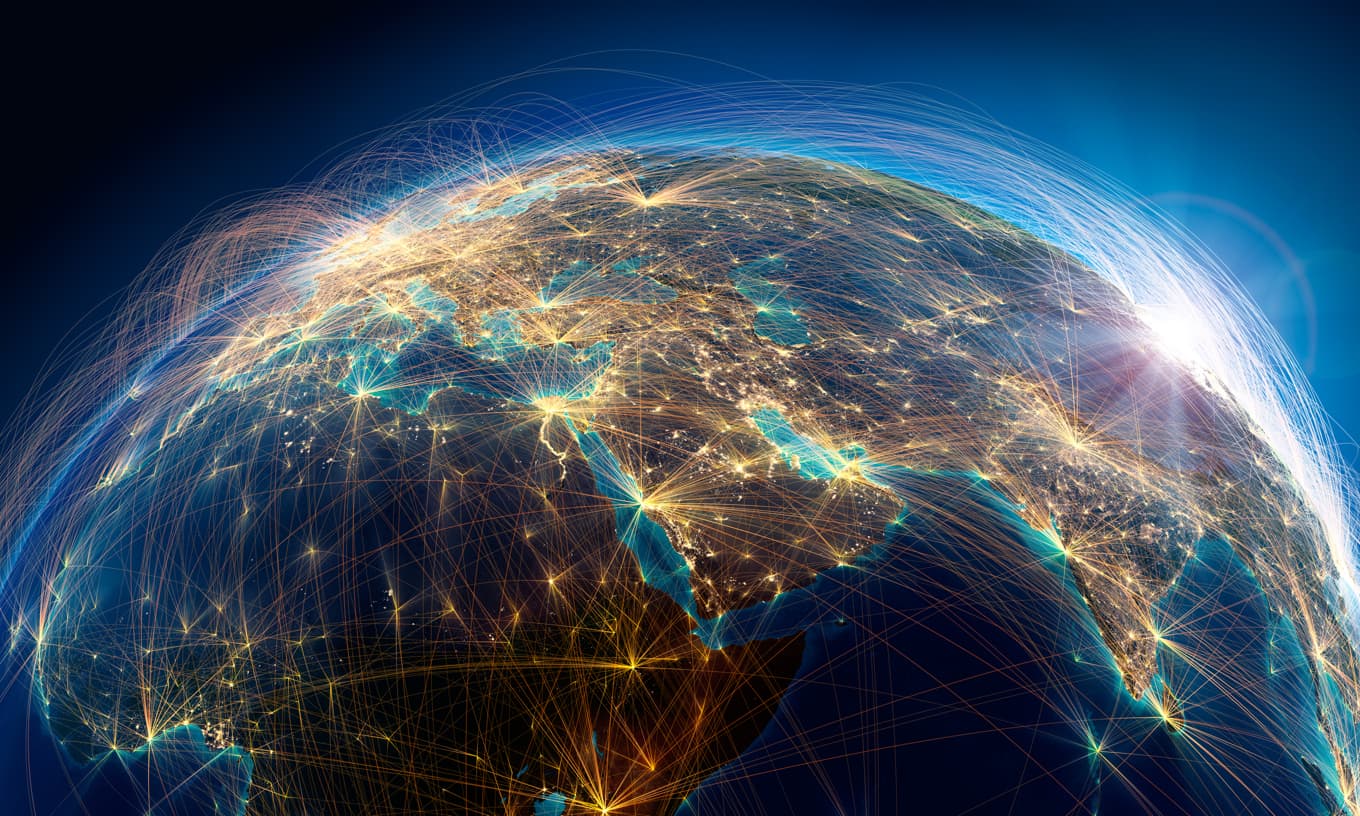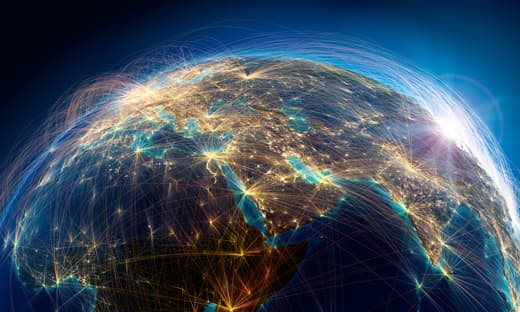 Covers Over 160 Destinations
Enjoy data usage in over 160 destinations upon successful registration. You no longer need to use a local data SIM or rent a WiFi egg.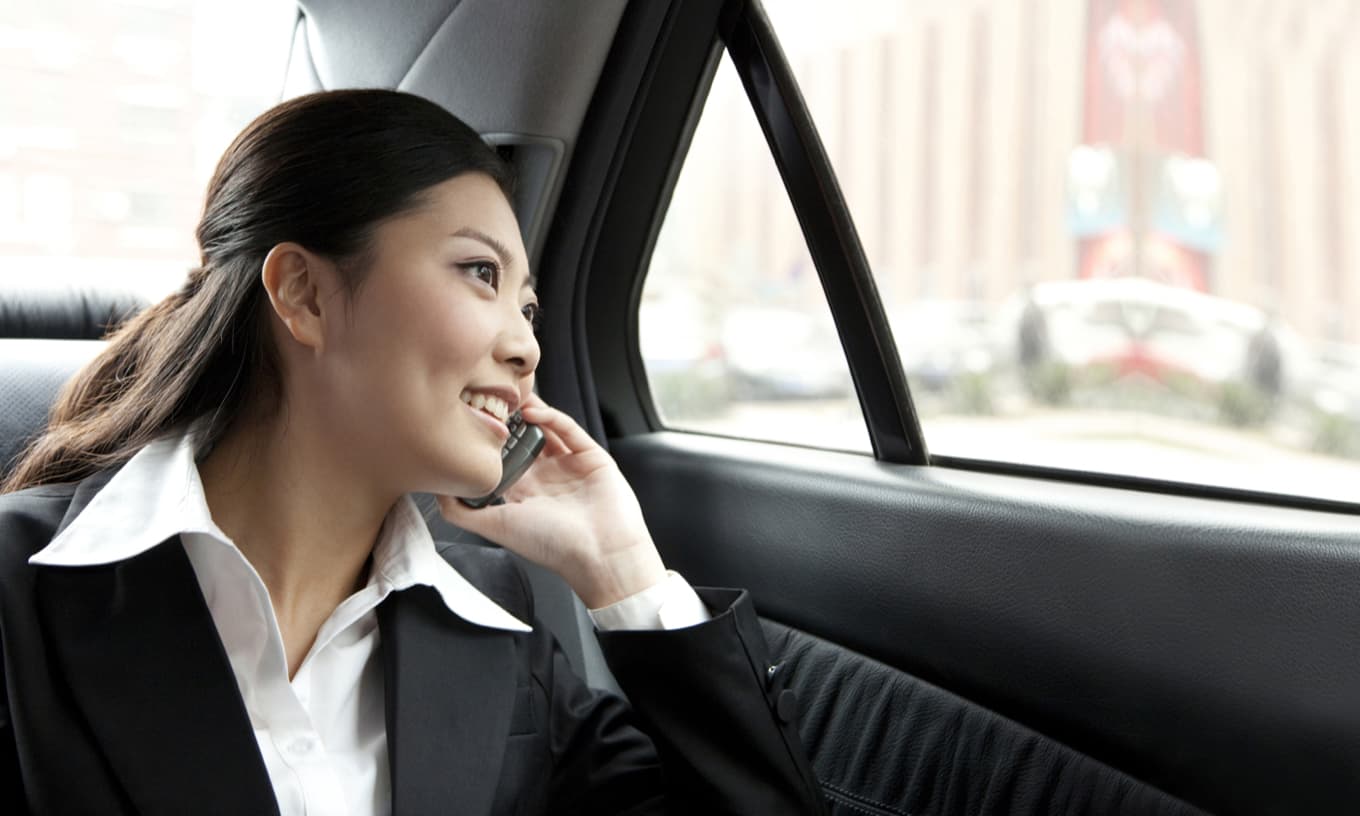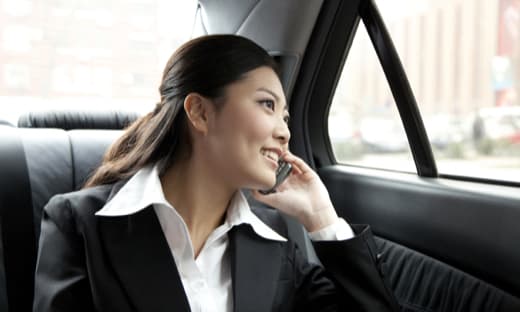 HK$60 Credit For Local Outgoing Calls In The Same City
You make reservations like cars, restaurants and so on with ease.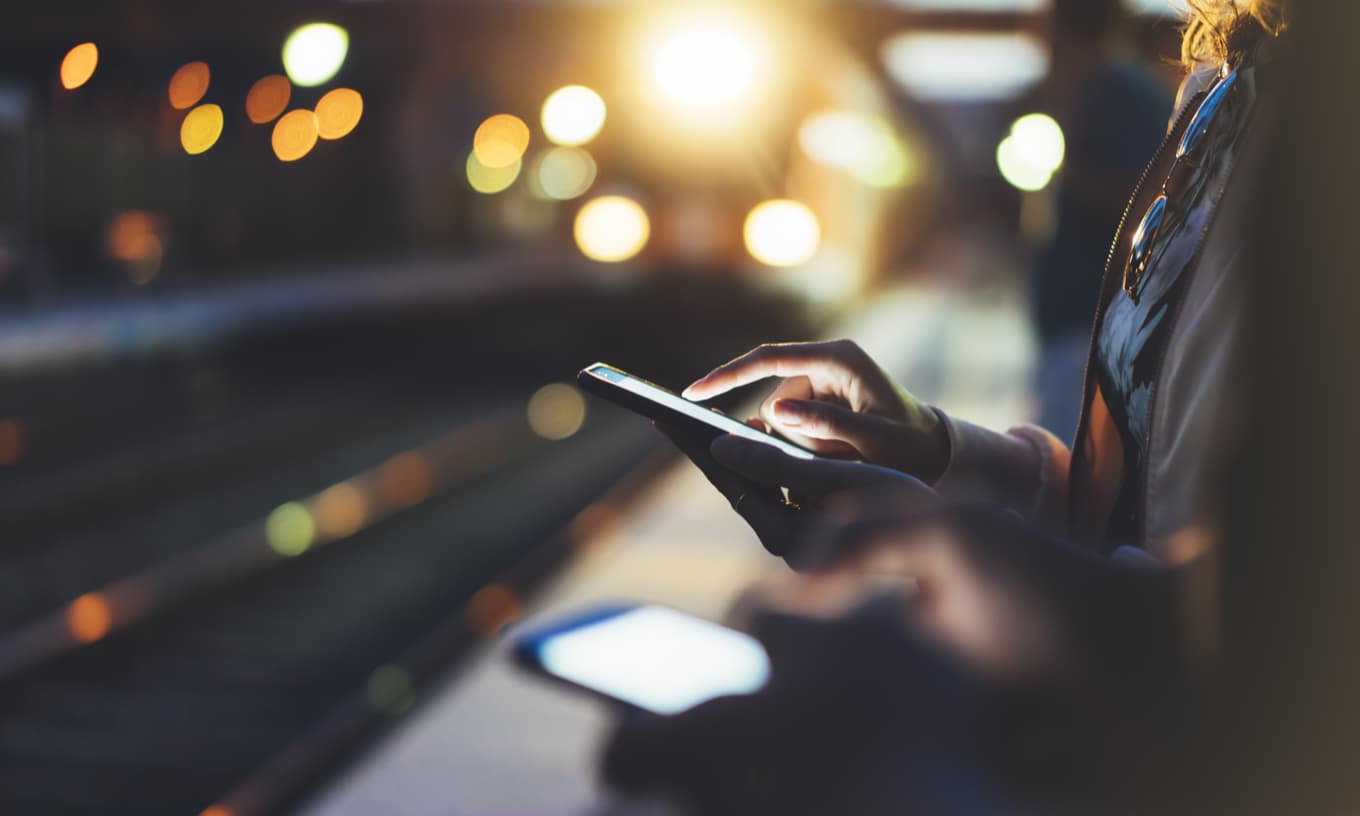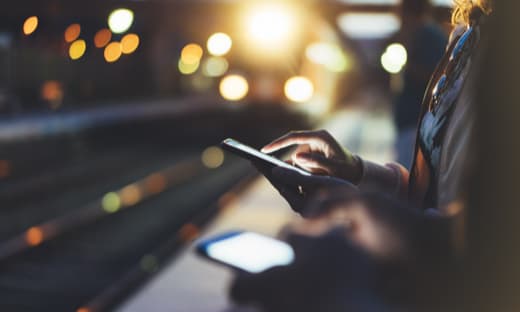 Help You Save More
Save more with the special daily rate of just HK$68 when you start to use after 18:00 (local time)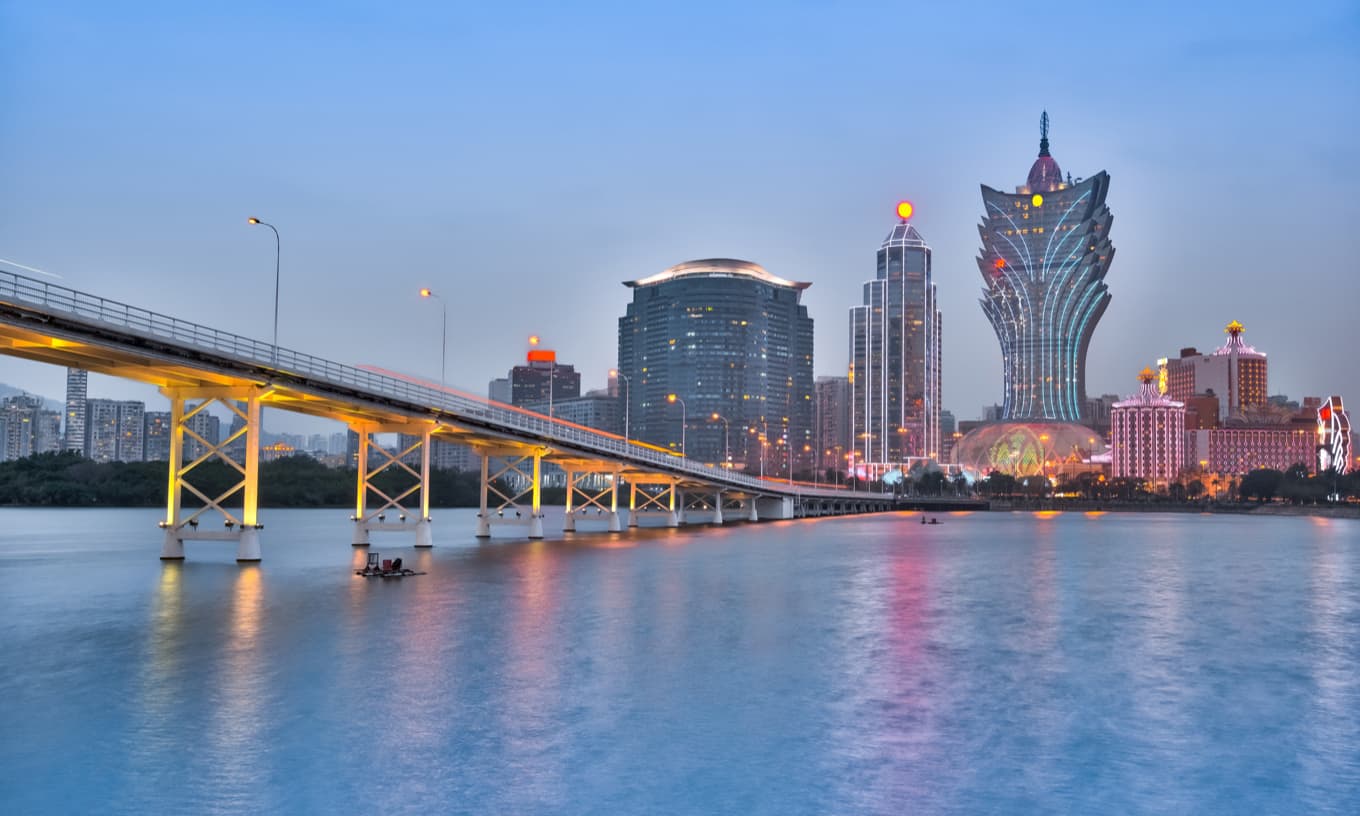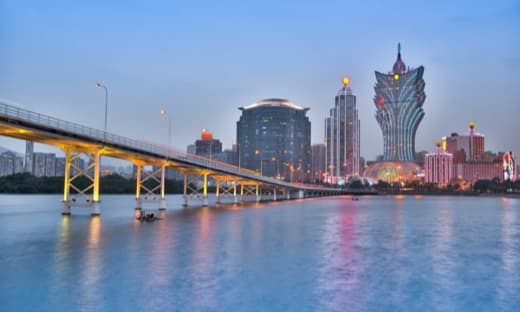 Only Incur One Daily Fee When Using In China And Macau On The Same Day
The daily rate will only be charged once if you travel between China and Macau on the same day. Say goodbye to unexpected roaming charges!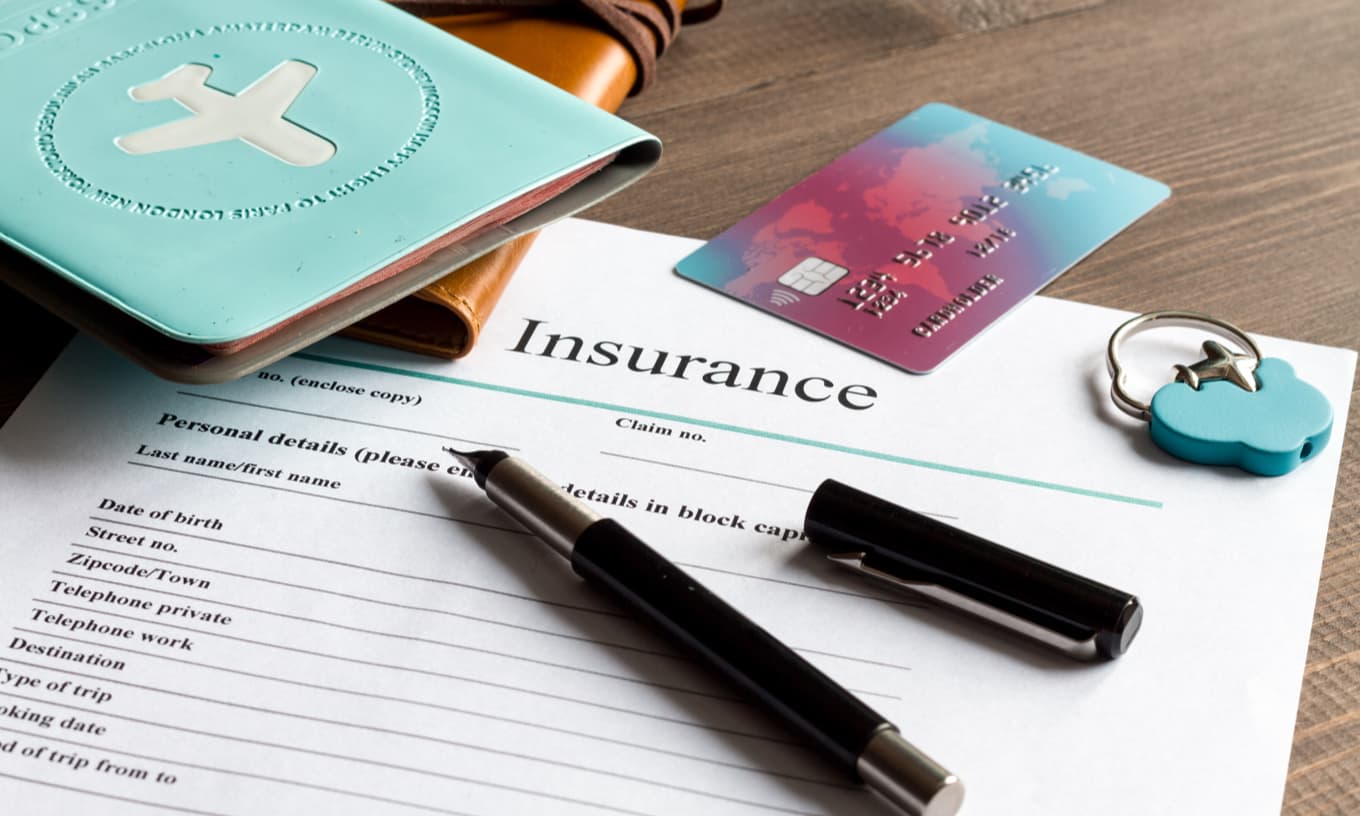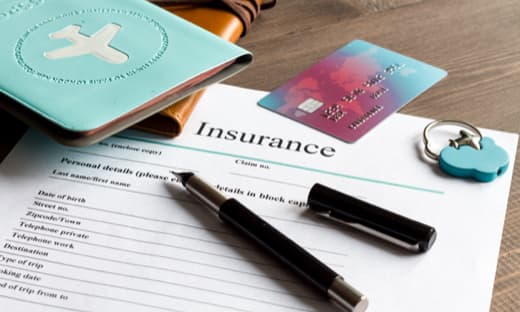 With Free Global Travel Insurance, You Can Travel With Peace Of Mind
The "Upgraded" Roaming Data Day Plan with free global travel insurance allows you to travel anywhere in the world with peace of mind.
donePersonal accident
donePersonal accident
doneBaggage delay
done24 hours worldwide emergency assistance services
SmarTone 5G Roaming Data Service has now extended the coverage to mainland, Taiwan, Japan, Korea, UK, USA, Canada and other popular destinations! Customers who have subscribed to SmarTone 5G service plans will be upgraded to enjoy ultra-fast 5G roaming data overseas without extra charges! Click here for more details.